Savannah Surfactants has been producing emulsifiers since 1995 and currently exports 65% of its production to 25 countries worldwide. Our markets include Australia, New Zealand, South Korea, Vietnam, Thailand, Philippines, Indonesia, China, Malaysia, Sri Lanka, UAE, Kenya, South Africa, Tanzania, Algeria, Tunisia, Egypt, Turkey, United Kingdom, Spain, Venezuela, Ecuador, Colombia, Peru, Brazil.
Approved by several multinationals, Savannah's food safety systems are of the highest standards. We are FSSC 22000 certified, which is a very high food safety management system, and a prerequisite requirement for supplying multinational food companies. FSSC 22000 certified companies are "the few, the proud" as it is a very stringent food safety system. Savannah's philosophy on food safety is to continuously improve and meet the highest standards set forth by certification companies and multinationals.
Savannah's products are also Kosher and Halal certified. Our Kosher Certification is from OK-Kosher, which is inarguably one of the most highly respected certification organisations worldwide. Our Halal Certification is from MUI, the Indonesian Halal Authority which is also the most stringent Halal certification provider. Several of our emulsifiers are also available in Palm-free, no-palm content versions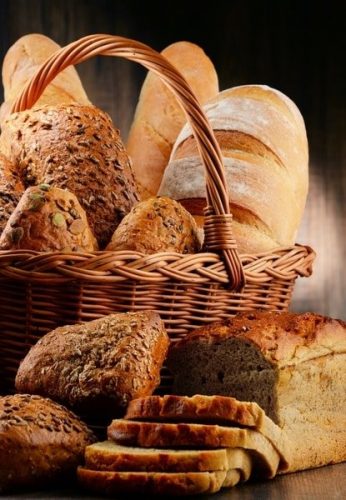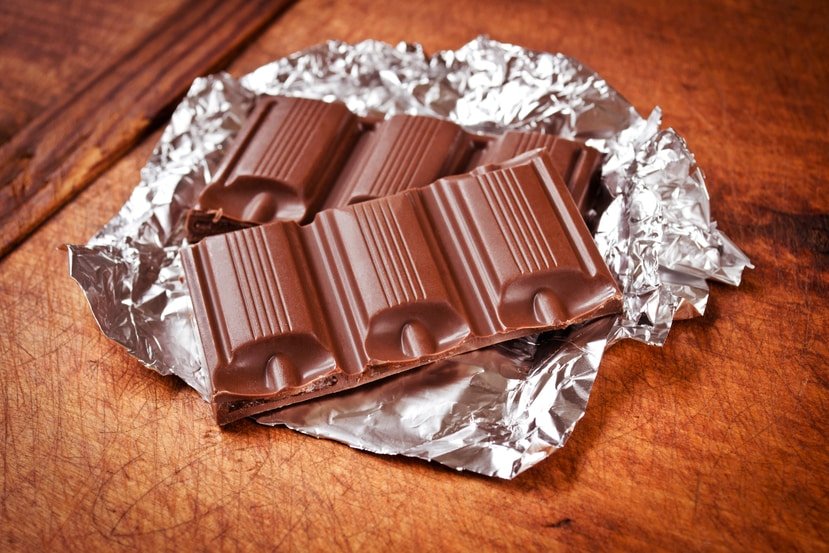 Savannah specialises in a number of emulsifiers including Polyglycerol Polyricinoleate (PGPR) E 476, Sodium Stearoyl Lactylate (SSL) E 481, Polyglycerol Esters (PGE) E 475, Sorbitan Esters, Diacetyl Tartaric Acid Esters of Mono and Diglycerides (Datem) E 472e, Lactic Acid Esters of Mono and Diglycerides (Lactem, Lactylated Mono and Diglycerides) E 472b. We are able to further tailor each emulsifier to suit its application. We can offer palm-free (no palm content) versions of all emulsifiers, and also saturated and unsaturated types to suit the customer's requirement.
Other emulsifiers we manufacture are Acetylated Mono and Diglycerides (ACETEM) E 472a, Calcium Stearoyl Lactylate (CSL) E 482, Citric Acid Esters of Mono and Diglycerides (CITREM) E 472c, Mono and Diglycerides (MDG) E 471, Glycerol Monostearate (GMS) E 471, Bread Improvers, Cake Gel.
Our vision is to offer high quality emulsifiers at competitive prices. We want to race to the top of the quality summit, not dumb down quality in a race to the bottom. While our competitors strive to produce low-quality, low-functionality, cut-price emulsifiers, we strive to use our lower manufacturing costs to offer high quality emulsifiers at cost-effective prices.
Our customers