Sorbitan Mono Oleate (SMO)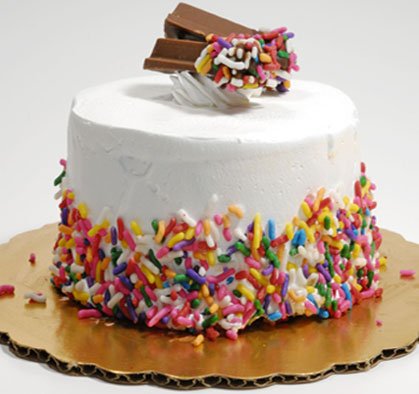 Product Specification
| | |
| --- | --- |
| HLB |  4.3 |
| Form | Oliy liquid |
| Colour | Amber |
| Acid Value |  Max 8 mgKOH/gm |
| Saponification Value | 145-160 mgKOH/gm |
| Sorbitol, Sorbitan and Isosorbide esters content | Min 95% |
|  Hydroxyl Value | 193-210 mgKOH/gm |
| Heavy Metals (as Pb) | Max 10mg/kg |
| Arsenic | Max3 mg/kg |
| Cadmium | Max 1 mg/kg |
| Mercury | Max 1mg/kg |
Description
Sorbitan Mono-Oleate is produced by the esterification of soritil with commercial oleic acid derived from fats and oils and consists of approximately 95% of a mixture of the esters of sorbitol and uts mono- and di-anhydrides. It is an amber coloured oily liquid with a slight characteristic odour. It is dispersible in hot and cold water.
Application in food
Cakes and Cake mixes
Whipped creams based on dairy and vegetable fats
Icings and toppings for bakery goods / wares
Sugar Confectinery
Dietary food supplements
Carriers and solvents for colours and anti foaming agents
Margarine, Salad Dressings and Sauses
Liquid tea concentrate's and Liquid fruit and herbal infusion concentrates
Instant yeast
Non-food Application
Textile
Used as a lubricant and emulsifier in the textile industry
Cosmetics and Pharmaceuticals
Used in conjunction with polyxyethylene (20) Sorbitan Estersin the preparation of stable water-in-oil and oil-in-water emulsions.
Plastic Food Wrap