Mono and Diglycerides MDG GMS-E471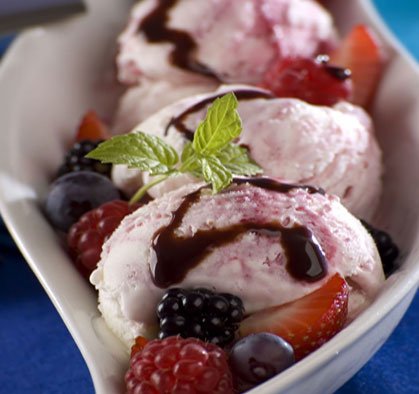 Product Specification
| | |
| --- | --- |
| HLB | 36.- 4.2 |
| Form |  waxy solid |
| Colour | White to Off-white |
| Acid Value | Max 6 mgKOH/gm |
| Mono Content | Min 40% |
| Free Glycerol | Max 7% |
| Melting Point | 54-60 C |
| Moisture Content | Min 1% |
| Saponification Value | 145-155 mgKOH/gm |
| Mono and Di-ester | Min 70% |
| Total Glycerol | 23-33% |
| Heavy Metals (as Pb) | Max 10mg/kg |
| Arsenic | Max 3 mg/kg |
| Cadmium | Max 1 mg/kg |
| Mercury | Max 1mg/kg |
| Lead | Max 5 mg/kg |
Description
Glycerol Mono Stearate or Mono and Diglycerides of fatty acids is produced by esterification of glycerol and fatty acids. It is one of the most widely used emulsifiers in the food and cosmetic industries. It is a lipophilic, non-ionic surfactants available as an ivory waxy solid in the form of powder, flakes or beads.
This is available in 40%-53% Alpha monoglyceride content.
Application in food
Baked Goods
Acts as a starch complexing and aeration agent.
It reduces starch degradation resulting in a softer crumb and longer shelf life.
Confectionery
Chewing gum, Toffees and Caramel: improves softening shelf life.
Dairy Products
Ice Creams and Desserts: aeration agent for increased overruns.
Fats
Margarines and Shortenings: Aeration agent and provides softness shelf life.
Starch
Mashed potatoes, pasta and noodles: Aids extrusion in extruded products. Improves rehydration and softness shelf life.
Non-food Application
Pharmaceuticals
Softener in Textiles
Polishes
Shoe Waxes
Plastic Industry
Used as a lubricant in lastic extrusion.
Antifoaming and Anti-static agent.