Acetem Acetylated Mono and Diglycerides-E472a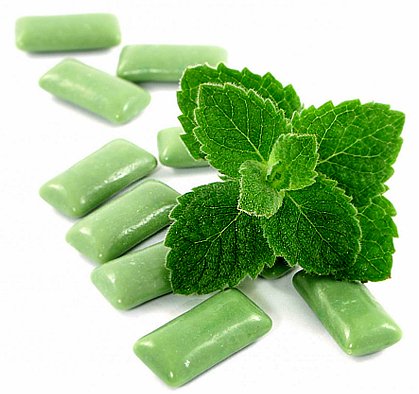 Product Specification
| | |
| --- | --- |
| Degree of Acetylation | 0.5-0.9 |
| Form | Transparent Liquid |
| Colour | light yellow |
| Feedstock | Coconut/ Palm Kernal |
| Acid Value | Max 6 mgKOH/gm |
| Saponification Value | 400-450 mgKOH/gm |
| Iodine Value | Max 12 |
| Hardening Point | 8C |
| EC number |  E 472a |
| Heavy Metals (as Pb) |  Less than 10mg/kg |
| Arsenic | Less than 3 mg/kg |
| Cadmium | Less than 1mg/kg |
| Mercury |  Less than 1 mg/kg |
Description
An Acetylated Monoglyceride is an Acetic Acid Ester of Monoglycerides made from fats and oils. The product is transparent, with a oily pale to light yellow colour. It is typically insoluble in cold and hot water and is dispersible to soluble in edible oils and fats.
Application in food
Gum base and chewing gum:
Acts as a softening agent for gum base.
It improves anti-sticking properties and
elasticity in chewing gum.
Cake Improver:
Improves aeration of cake batter and provides
improved crumb structure in cake.
Food Coatings:
Acts as a barrier and reduces external contamination,
loss of moisture and retards oxidation.
Non-food Application
Bio Plasticizer in phthalate-free plastics